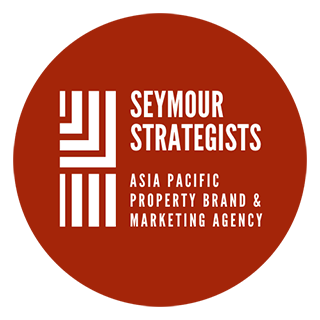 We help property developers position and market their projects to meet their objectives via our 3-step strategic planning process.
My name is Mark Seymour. For nearly two decades, my company, Seymour Strategists has helped corporate clients across the Asia Pacific to market more than 100 key urban renewal, greenfield's and corporate projects successfully.
Our marketing has sold for our clients more than 40,000 apartments… 60,000 homes… 300,000sqm of retail and 600,000 sqm of commercial space in record time. And, repositioned many corporate brands to compete better in their respective marketplaces.
And I'm also proud to say that we don't rest on our laurels, we continually evolve our quality marketing process – the results we get for clients improve year after year.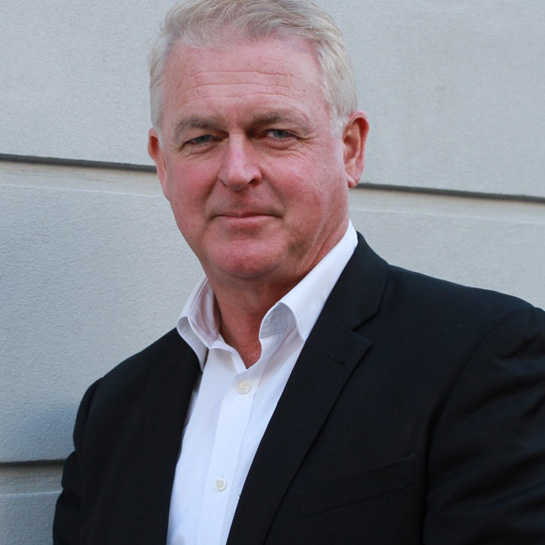 Seymour Strategists takes care of everything you need to sell your project.
We can advise and work with your in-house marketing team, or if you don't have a marketing team, we can take care of everything you need to sell your project including:
Brand Strategy Development
Site marketing analysis/audit
Quantitative and qualitative market research
Buyer personas and segmentation
Competitive analysis and mapping
Masterplan review
Project Naming
Developing Sustainable Competitive Advantages
Competitive positioning
Masterbrand delivery and rollout
Project growth strategies – jobs, industry, town creation, placemaking
Target audience selection and segmentation
Master Brand marketing communications and advertising plan
Campaign Marketing Delivery
Content and digital marketing (SEO, Google Ads (search and Display) and Social LinkedIn, Facebook, Instagram etc.)
Graphic design, copywriting and images
Electrotonic media – TV, film, cinema and radio advertising
Media planning and buying
Direct marketing
Concept Renders
Advertorials, newsletters, coffee table books
Project Masterplan models
Marketing Suite design and layout
Sales materials – sales plans, mood boards, price lists etc
Issues and media PR management and control of external media perspective
Masterbrand Creative Delivery
Masterband creative design concepts
Brand design guidelines
Project positioning film
Vision brochures
Websites
Project photography
Project signage
Internal Masterbrand & Marketing control management systems
Marketing budget management & reporting to PCG's
CRM integration
EOI and Tender writing, documentation and design
Sales agent selection and management
Implementation review, measurement and optimisation processes
Are you working on a development? Why not book a Free 30-Minute Project Clarity Session with me?
What we'll do on the call is discuss your current situation – where the project is up to, what are the critical issues confronting you, your timing and what help or assistance you may need.
The session is free…. there's absolutely no obligation.